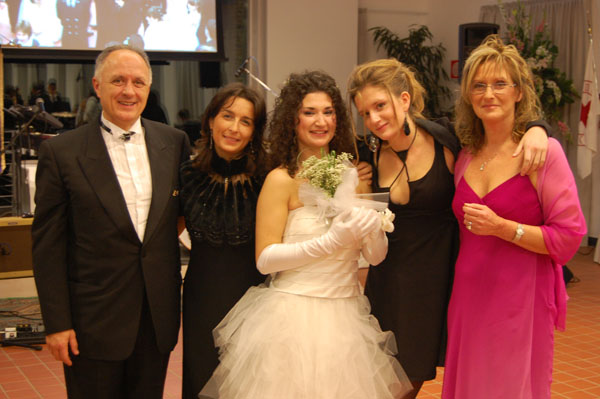 Roberto Fresia was born in Millesimo (SV) on March 8th, 1953, and lives in Albissola Marina –Poggio dell'Orizzonte Street n. 3. He is married to Raffaella Costamagna (member of Finale Ligure – Loano – Pietra Ligure Host Lions Club) and he has three daughters, Barbara (who was Leo and Lions), Emilia and Eleonora (both members of Savona Torretta Leo Club).
He has two diplomas, Scientific and Technical.
He is a professional insurance agent since 1973.
On April 22nd, 2006 he has been proclaimed honorary citizen of the town of Inverso Pinasca (Turin) with the following motivation: "With great sensibility and effort he has contributed to activate the realization of the Town's Social Centre".